Environmental Education
at Valle Crucis Community Park
The park's founders believed the park should serve as a land trust for Valle Crucis, preserving green space and protecting our community's precious natural resources. Today, we also seek to cultivate a new generation of environmental stewards by providing active and passive environmental education opportunities for visitors of all ages.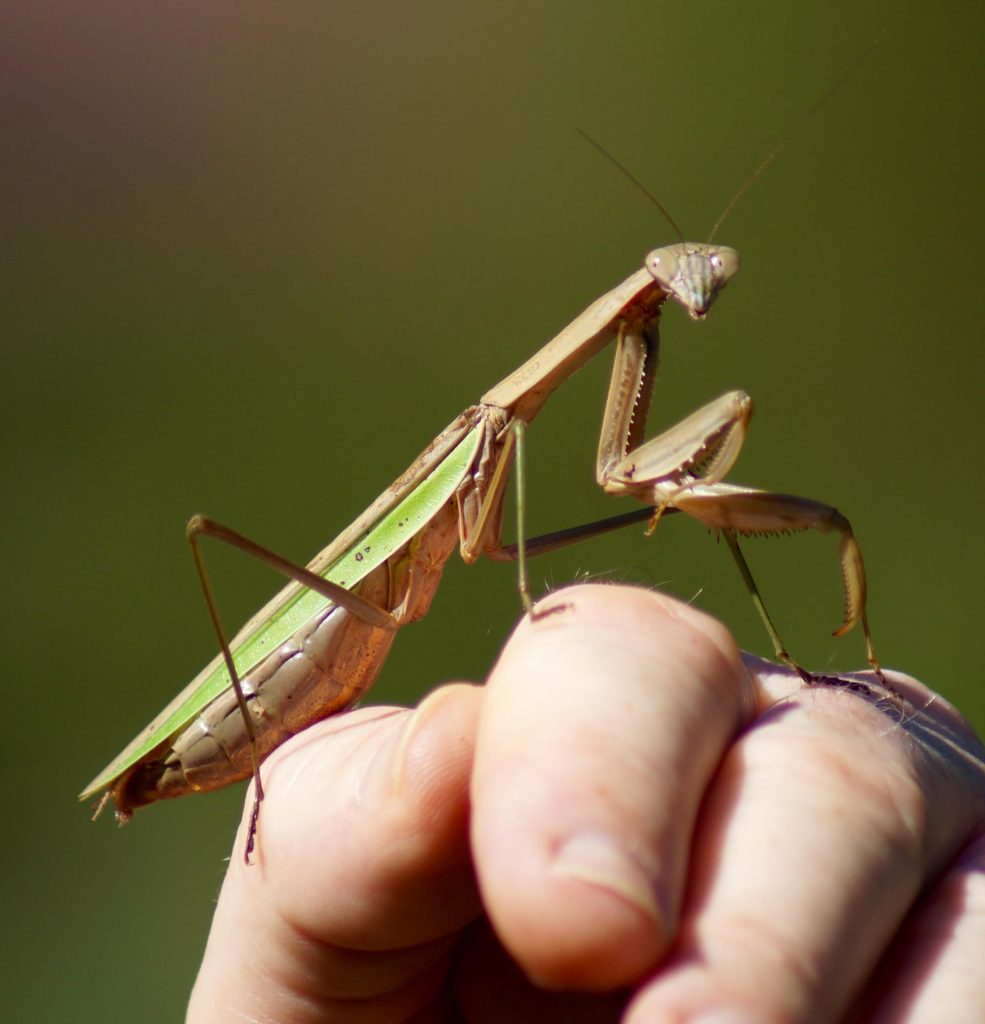 Seasonal Programming
Valle ALIVE!
June 25 – Habitats of Valle Crucis
July 2 – River Critters
July 9 – Bird Brains
July 16 – Snakes!
July 23 – Valle Crucis Park Annual BioBlitz
Ask a Naturalist: 
Visit the "Ask a Naturalist" Table on Friday nights during Music in the Valle concerts or every Sunday afternoon from 2:00 – 4:00 PM. You may also email Paul the Naturalist with any nature-related questions at [email protected].
Bird Walks
From late March through mid-October, the High Country Audubon Society hosts weekly bird walks in the park. Walks are free, but donations to the park and the Audubon Society are encouraged. For more information, visit the High Country Audubon Society's website.
Self-Guided Tree Walk
Thirty of the trees in the park are accompanied by identifying signs. Information is provided about species that are common in our region, as well as rare plants found very few other places in the world.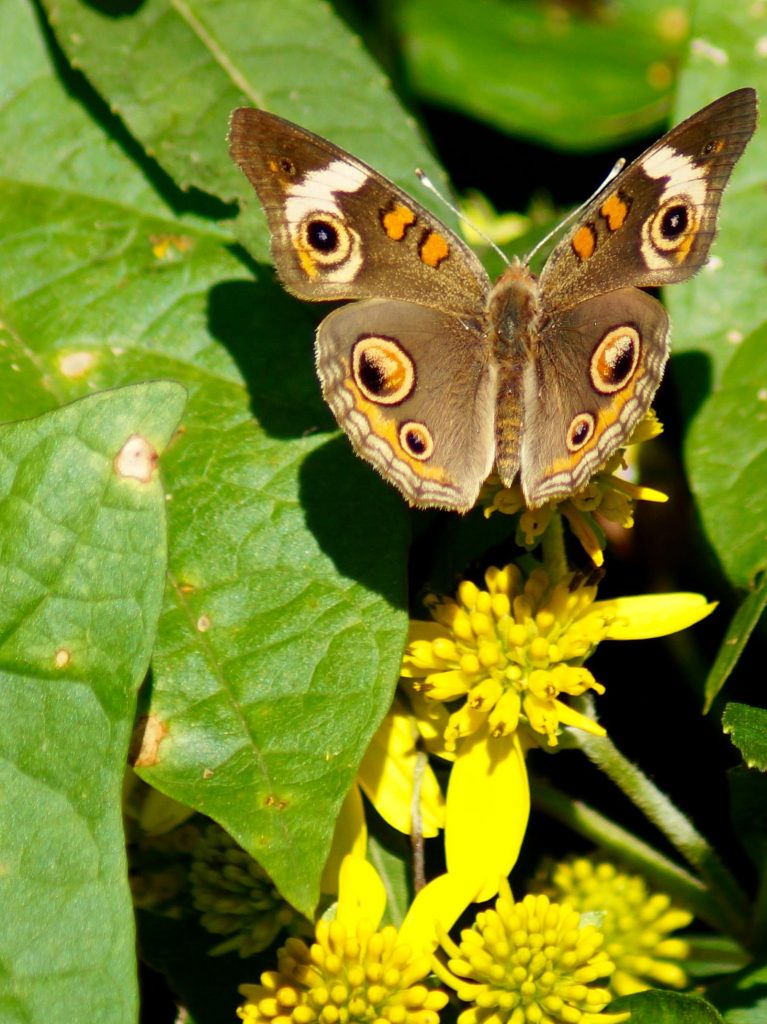 Explore on Your Own
While in the park, take some time to appreciate the significant natural areas. Our park is located in a floodplain: You may notice standing water, sand, and other debris. Flooding is part of our natural cycle, and we embrace it!
Three major restoration projects have been undertaken in the park to help manage stormwater and protect our precious water resources. The large wetland area was once a man-made pond. Depending on the amount of recent rain, this area could be full of water or very dry. Step out onto the two viewing platforms: You're likely to spot turtles and lots of water-loving birds.
Extensive work also was completed to restore the banks of the Watauga River and Dutch Creek. Please feel free to explore these areas, but use the existing footpaths to help prevent erosion.