HISTORY
In 1983, members of the Valle Crucis Community joined forces to preserve a 12-acre tract of land along the Watauga River that was slated for development as a recreational vehicle campground. Their efforts were successful, and the Valle Crucis Community Park was born. The park's founders held a clear vision for the land: That it should remain undeveloped, as a recreational and gathering space for the community, in perpetuity.
Today Valle Crucis Community Park has grown into a 28-acre destination for High Country residents as well as visitors to the area. The park is open to the public year-round and provides space for a variety of outdoor activities.
MISSION
To provide a safe and peaceful recreation resource and gathering space for our community, preserve open space, and educate our visitors about natural resources and the importance of protecting them for future generations.
Gardner Hoover
Executive Director
Gardner joined the Park staff in February 2022 as Executive Director. He holds a degree in Recreation Management from Appalachian State University and most recently served as manager of the Habitat Restore in Boone. A resident of the High Country for over 20 years, Gardner lives in Valle Crucis with his wife and son. 
Michelle Dineen
Operations Manager
Michelle now serves as Park Operations Manager. Michelle holds a Master's degree in Public Administration/ Nonprofit Management and a Bachelor of Arts degree in Philosophy, both earned at Appalachian State University. She brings a wealth of nonprofit experience and community engagement to this role. Michelle also manages the Watauga County Farmers' Market in Boone and works with her partner, Larson, to run their Valle Crucis-based farm, Sunshine Cove. She is passionate about community building, place-making, and environmental stewardship and is eager to put her skills to work here at the Valle Crucis Park!
Forrest Davis-Clark
Maintenance Staff
Stefan Kunz
Maintenance Staff
Wes Borkowski
Maintenance Staff
Paul Laurent
Park Naturalist
Tracey Heiss
Board Past President
Alicia Toomey
Board Secretary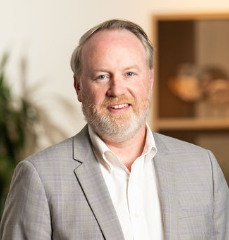 J.D. Dooley
Board President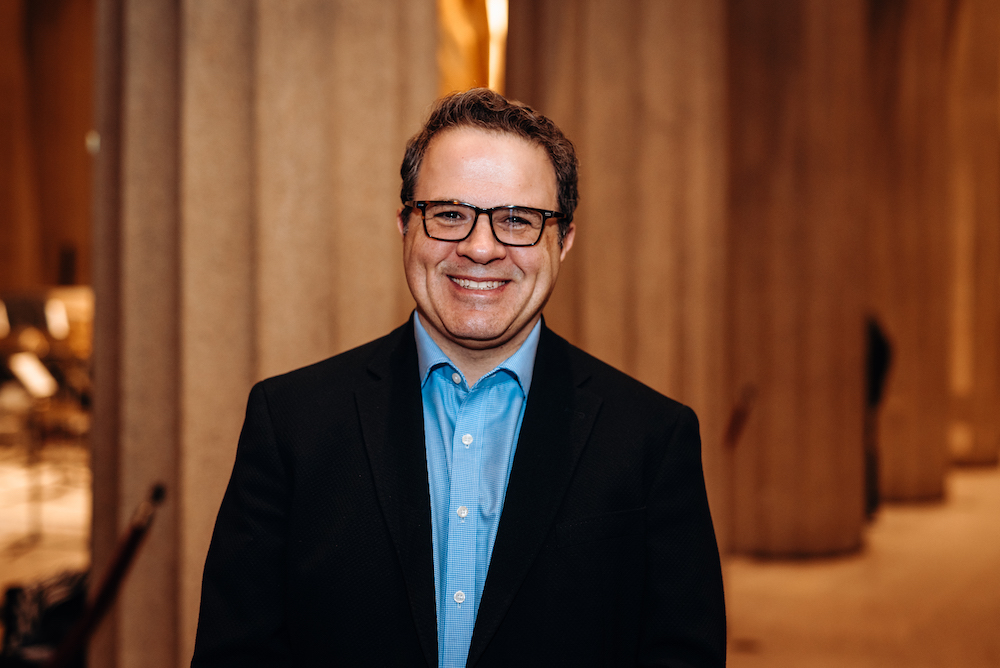 John Tumminello
Board Member
Heather Pannill
Board Member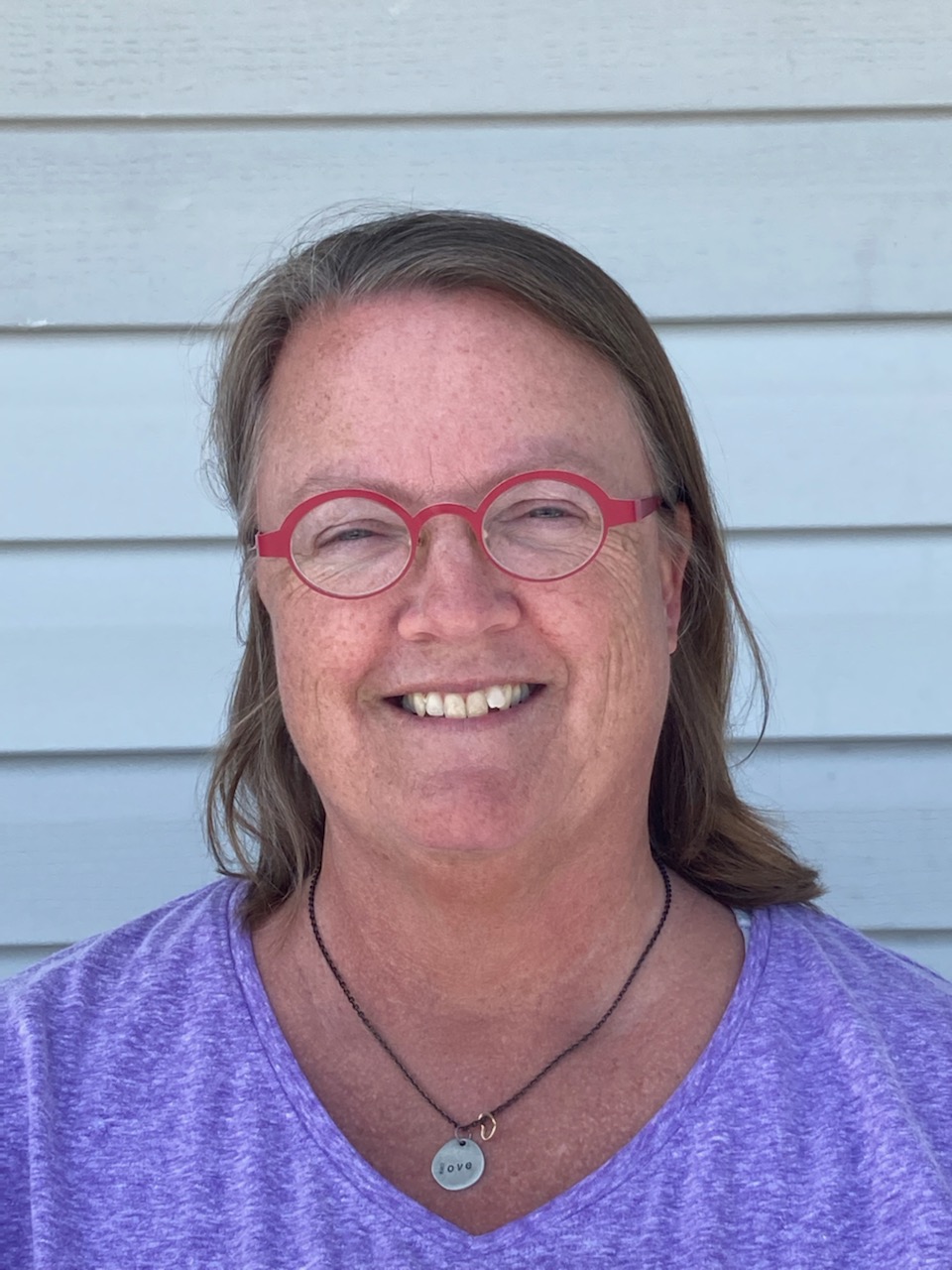 Tracey Thompson
Board Vice President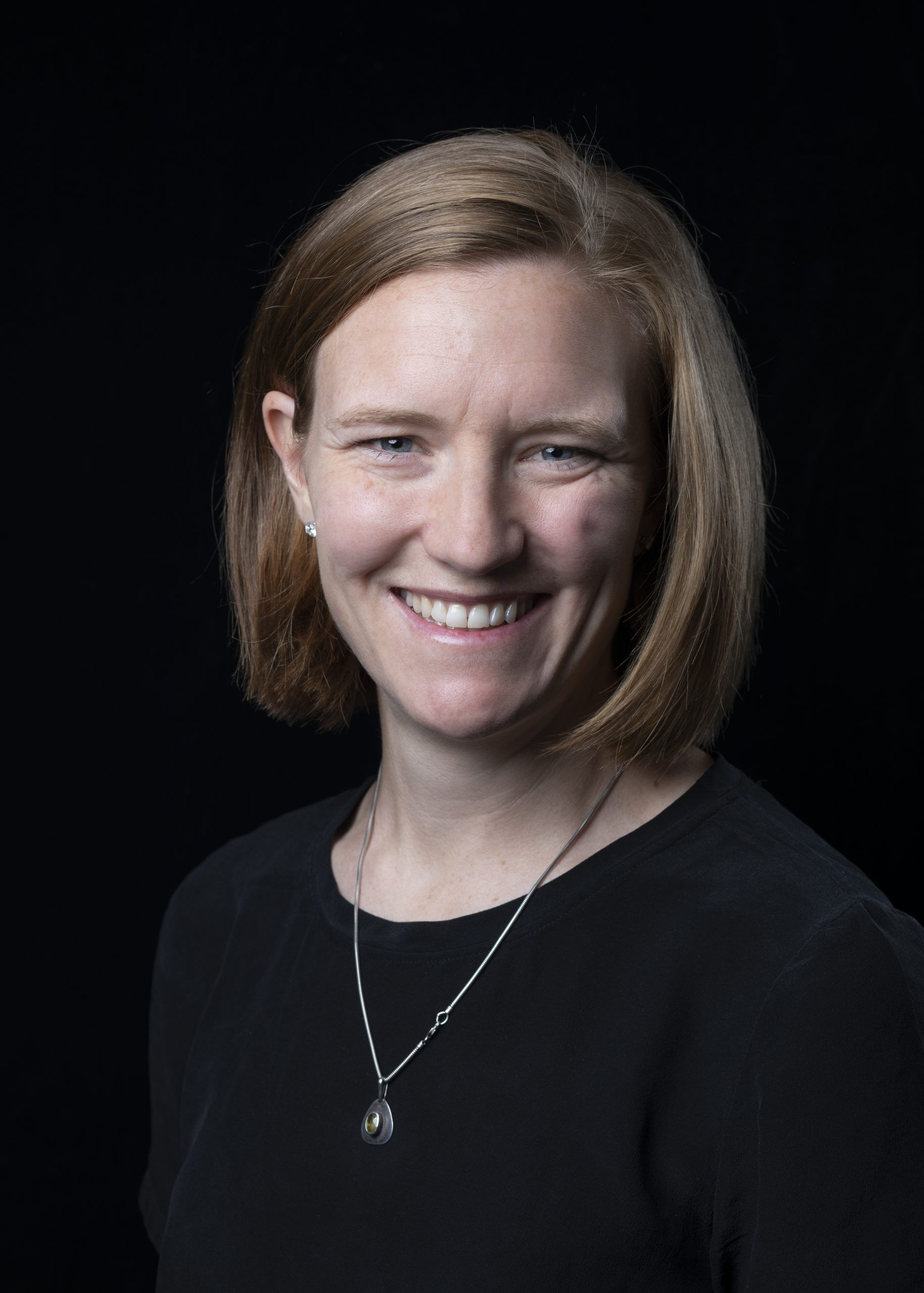 Katherine Chesnutt
Board Member
Mike Roberts
Board Member
Alex Dale
Board Treasurer
Marisa Sedlak
Board Member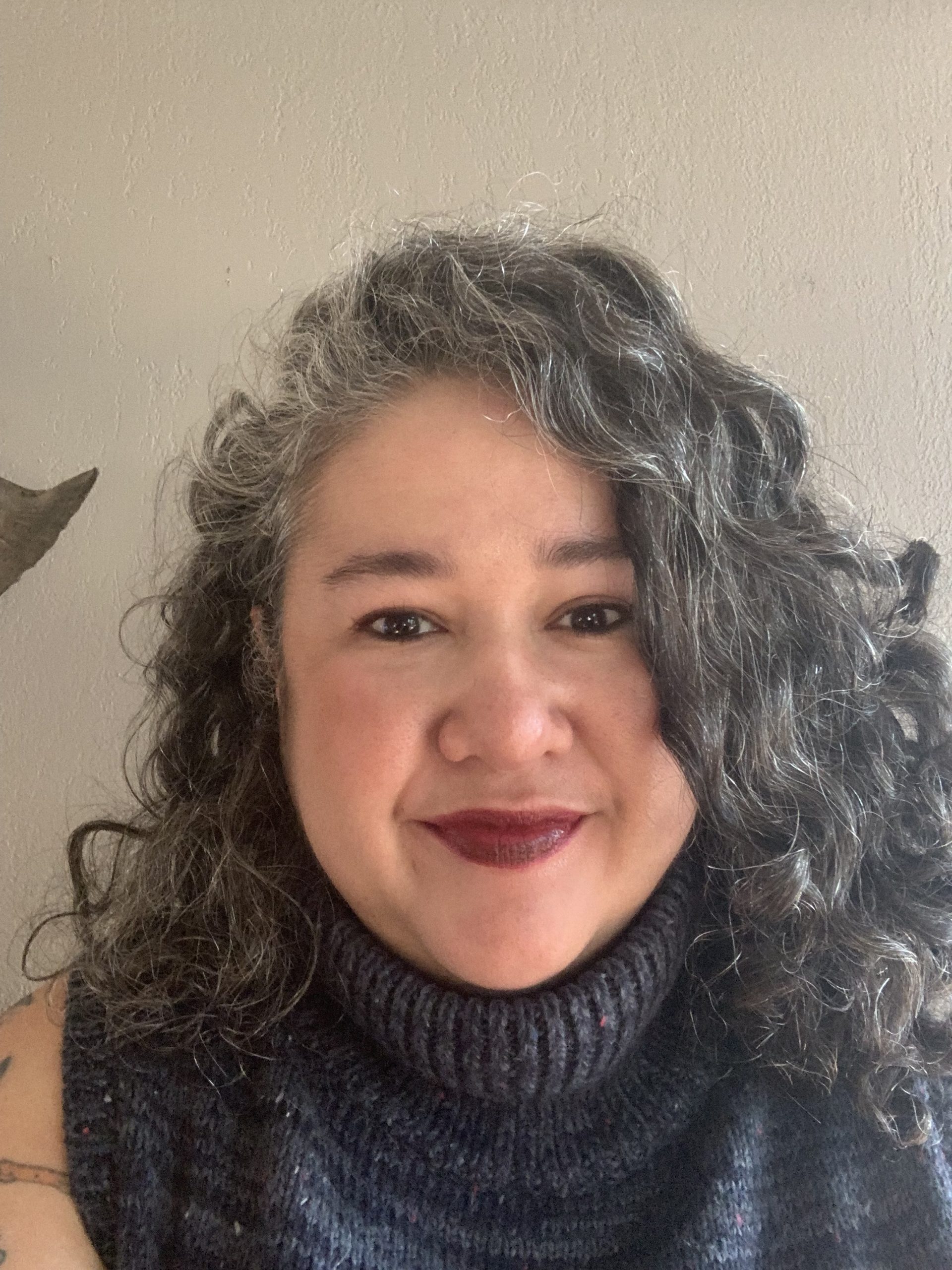 Christine Thompson
Board Member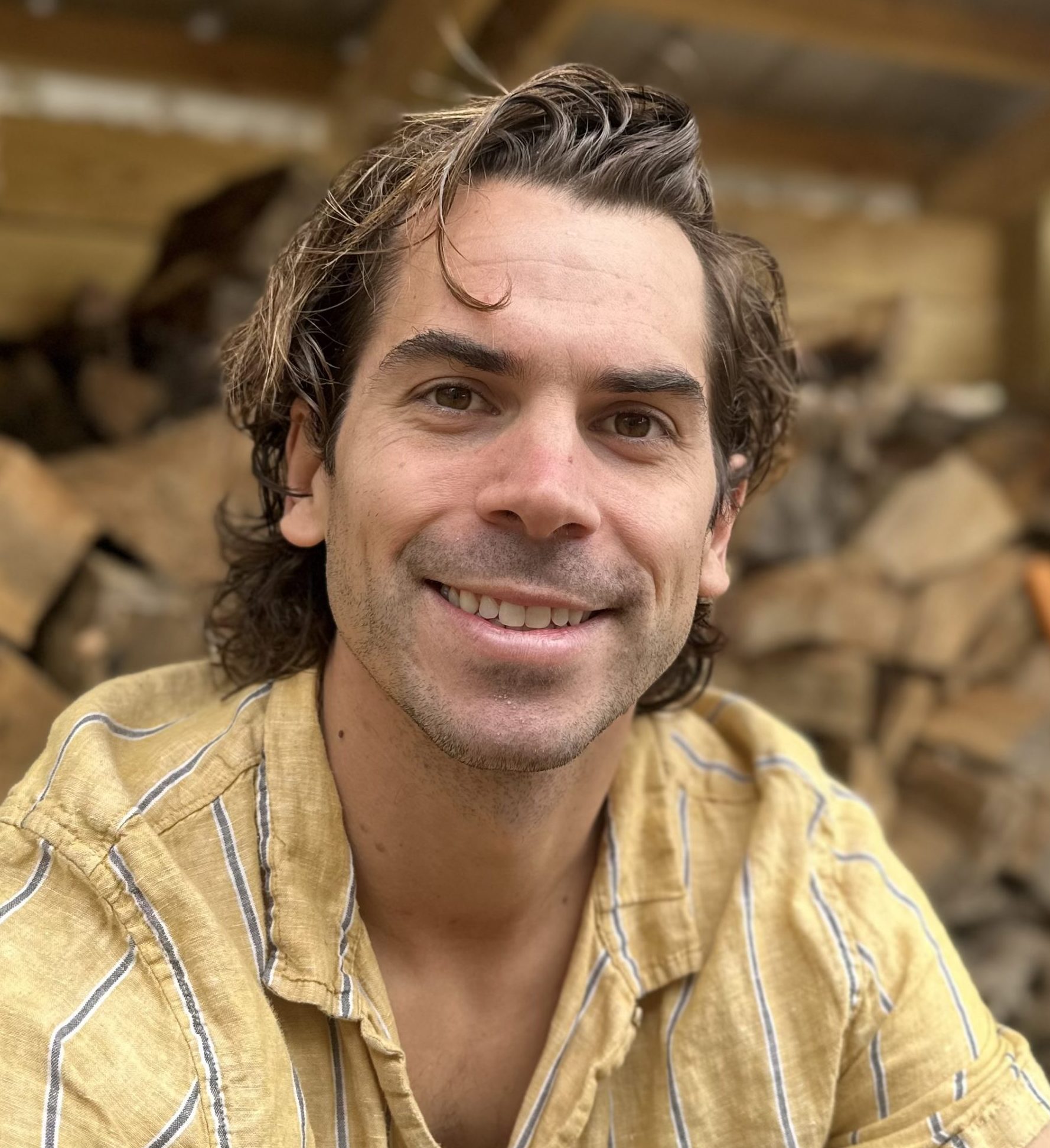 Anders Sjostrand
Board Member